Let's look at Australia's biggest employers of science, technology, engineering and maths (STEM) graduates. If you've recently earned a STEM degree, your qualification might help to get a job at one of these companies or government organisations.
1. CSIRO
The Commonwealth Scientific and Industrial Research Organisation (CSIRO) is the largest government employer of STEM graduates. The agency is the main organisation responsible for scientific and technological advancement on behalf of the federal government.
All job opportunities are listed at the dedicated jobs page, from graduate research positions through to management and support roles. Studentships and postgraduate scholarship opportunities are also available. The job page boasts of career opportunities for research scientists, engineers and science technicians.
2. University of Melbourne
The University of Melbourne is often at the top of Australian university rankings, including in STEM fields. The research-intensive institution has many job openings for postdoctoral graduates and other early-career researchers.
The current opportunities page always has plenty of STEM jobs to apply for. Job examples: research assistant in neuroepidemiology, research fellow in evolutionary ecology, research fellow in waterland or wetland research, and research fellow in neuroengineering.
3. Lendlease
4. Atlassian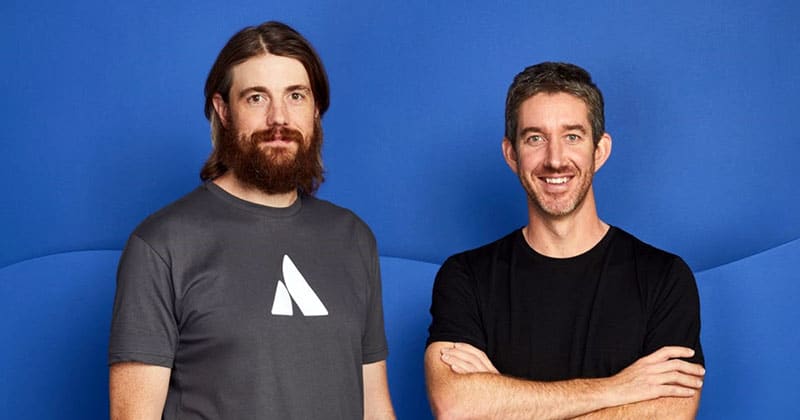 Atlassian is a boom Australian software company that had 3,000+ employees at last count and is adding offices around the world. Values such as helping customers and teamwork are at the core of the business model.
The company is still hiring heavily in Australia, especially for its Sydney offices. Job openings cover fields such as engineering, analytics and data science, and information technology.
5. University of Queensland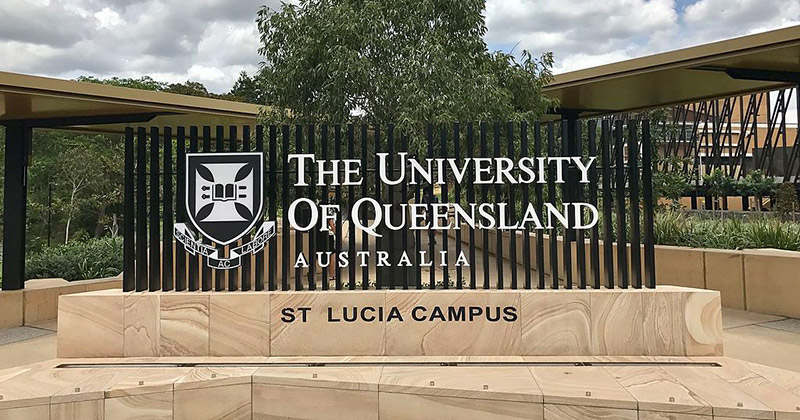 The University of Queensland is the hub of academic research activity in Brisbane. As a research university, UQ easily ranks among the top 100 in the world.
Job opportunities are regularly posted on UQ's jobs site. Examples of STEM job openings include: Research Fellow (Measurement in Digital Hospital Transformation), Research Fellow (Biostatistician), Postdoctoral Research Fellow – Environmental Analytical Chemistry, and Research Fellow (Autonomous Military Systems).
6. Woolworths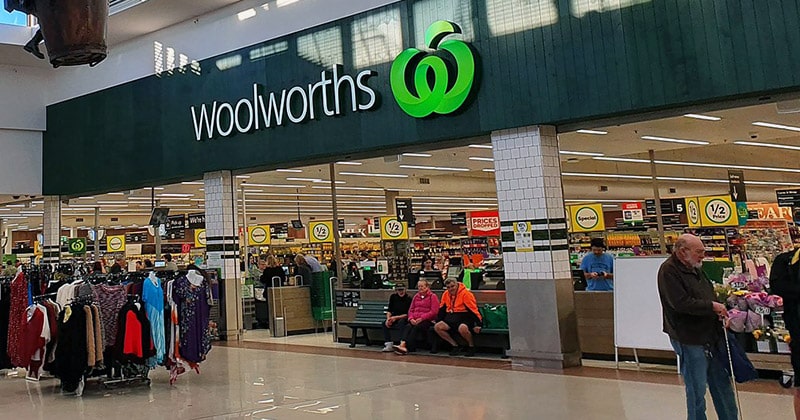 Woolworths is Australia's largest employer, with more than 200,000 Australian workers. Opportunities for STEM graduates are strongest in the fields of information technology and business analytics.
Woolworths always has a large selection of job vacancies. A Sydney-based graduate program is also open each year and includes an information technology stream.
7. Computershare
8. UNSW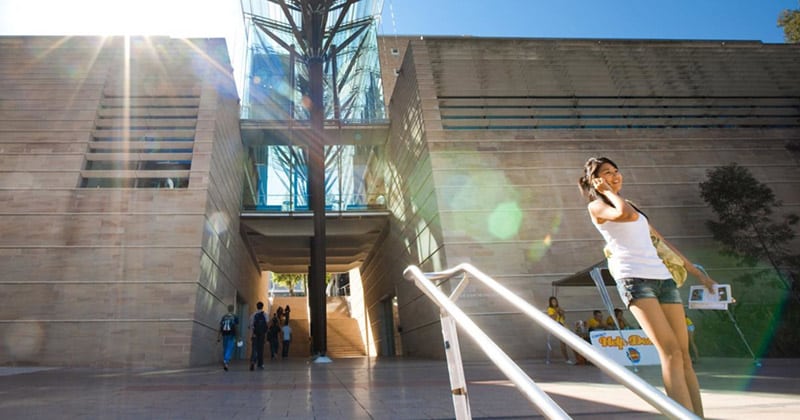 The University of New South Wales (UNSW) is another large, research-intensive university that is ranked among the world's top 100. The Sydney-based employer has job openings for STEM graduates advertised year-round.
Example positions available: Post-Doctoral Fellow – Cellular Immunology, Research Associate – Condensed Matter Physics, Postdoctoral Fellow – Mathematical modelling, Educational Data Analyst, Research Associate – Astrophysics.
9. Deloitte Australia
10. Commonwealth Bank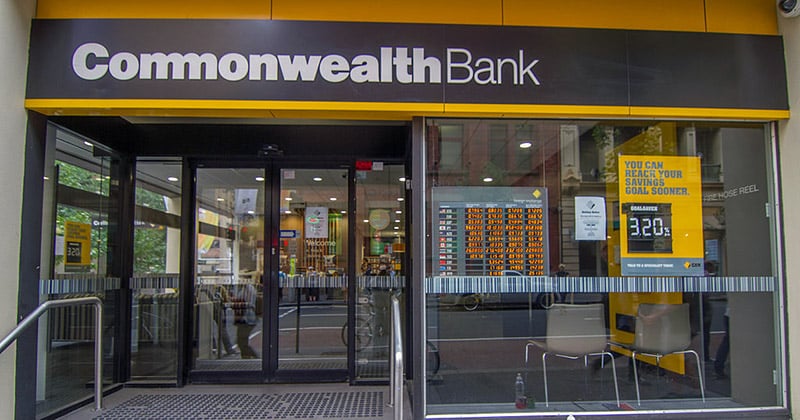 Australia is home to some of the largest and strongest banks in the world and the Commonwealth Bank of Australia is the biggest of them. With close to 50,000 employees, plenty of job opportunities are available for technology and maths specialists.
CBA's graduate and internship programs — here — are based in Sydney and has business areas that include analytics, digital, and technology (enterprise service). Diverse career opportunities exist in disciplines such as data science, programming, cyber security and software engineering.
11. Monash University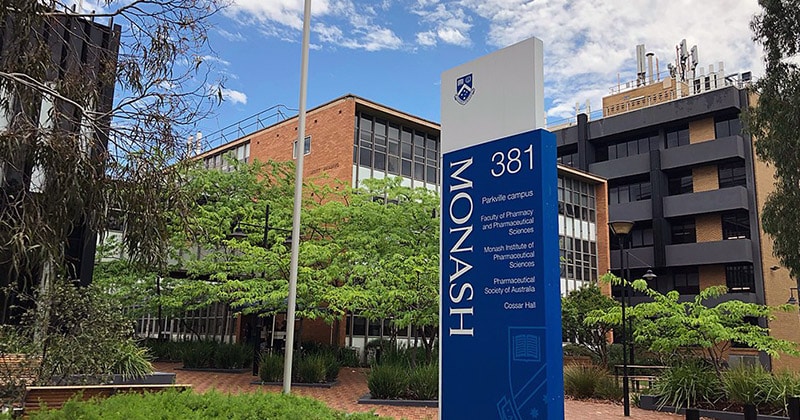 Monash University is Australia's largest university in terms of student numbers, with more than 80,000 enrolled students. The Melbourne-based institution has a strong research profile, especially in the sciences. Monash reports to be ranked among the world's top 100 in chemistry, biological sciences, mathematics, physics and astronomy.
STEM graduates can find job opportunities in research as well as in roles to do with managing the large organisation and its student body. Academic job examples include Research Fellow – Exertion Games, Research Fellow in Scientific Computing and Numerical Analysis, Research Fellow – Klebsiella pneumoniae genomics and metabolic modelling, and Research Fellow – Membrane Protein Biochemistry and Structure.
12. PwC Australia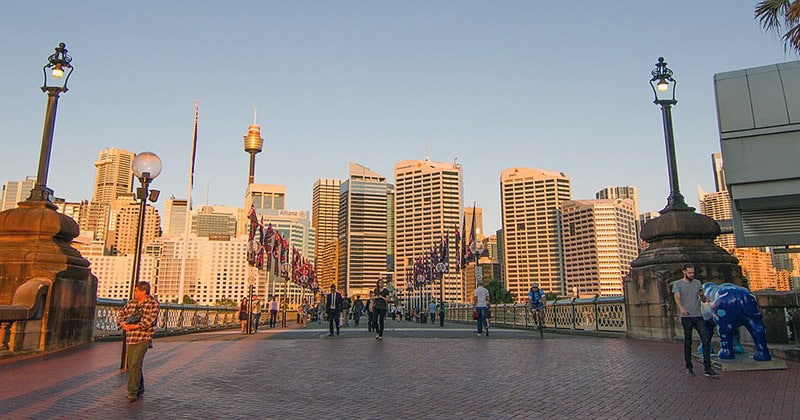 13. Coles Group
14. NAB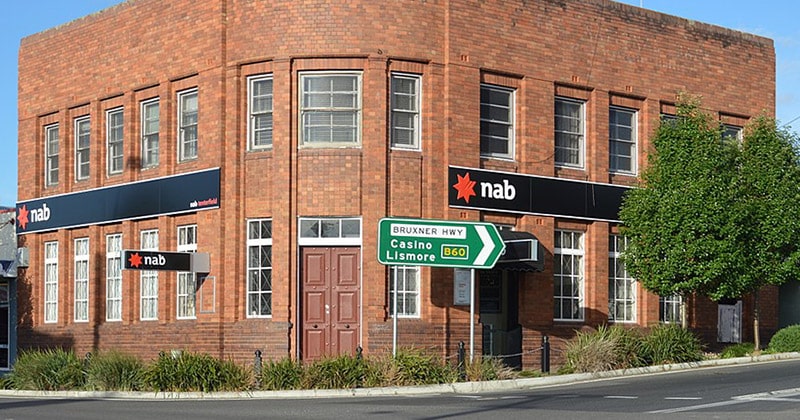 NAB — National Australian Bank — is one of Australia's big banks and considers itself "Australia's largest business bank". The company employs more than 30,000 people.
As a business-orientated bank, NAB offers plenty of career opportunities in technology and business analysis fields. The graduate program includes the streams "data analysis" and "technology and digital".
15. Westpac Group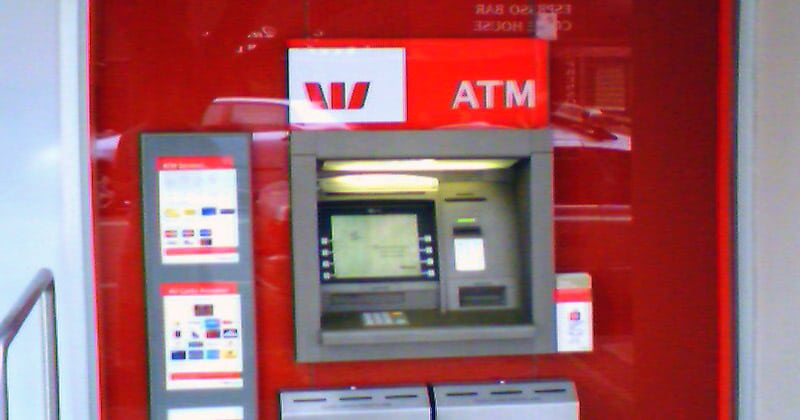 Numbers-orientated careers are available with the Westpac Group, which includes the Westpac, St George, Bank of Melbourne, BankSA, BT and RAMS brands. The corporation provides banking, finance and wealth management services for individual customers and businesses.
Job opportunities are available for graduates skilled in finance and risk analysis; "technologists" such as system engineers, tech leads and designers; and analysts and data scientists. Job seekers have several career streams to choose from.
16. BHP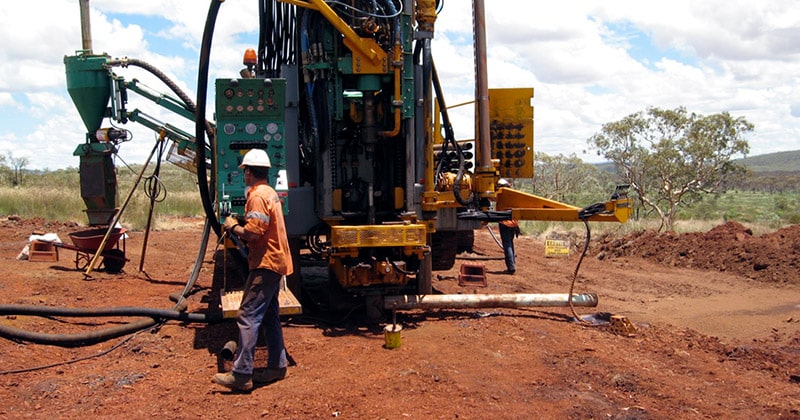 17. IBM Australia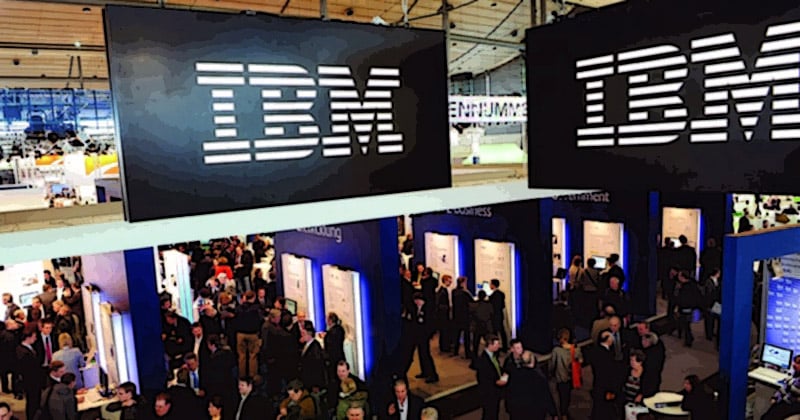 18. Australian National University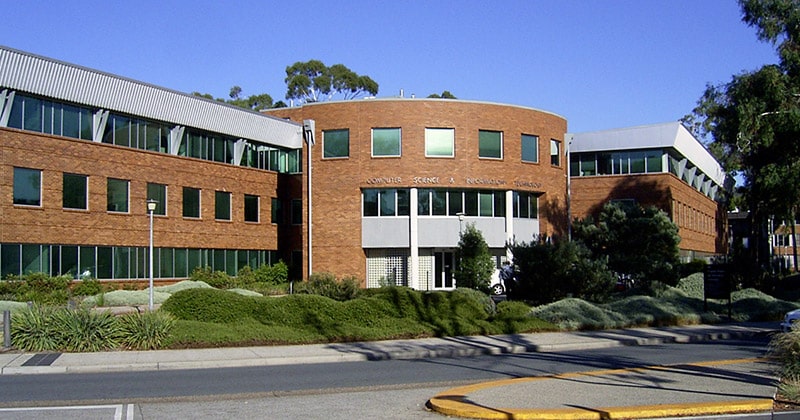 The Australian National University, which is based in Canberra, is renowned for its research. ANU routinely makes lists for the top 100 universities in the world, rankings that are based on research reputation.
STEM careers can be forged in the many research institutes at the university, including the academic schools that combine research with teaching. Job examples: Postdoctoral Fellow – Eccles Institute of Neuroscience, Postdoctoral Fellow – Mathematics, Postdoctoral Fellow – New catalysts for hydrogen fuel storage.
19. ADE Consulting Group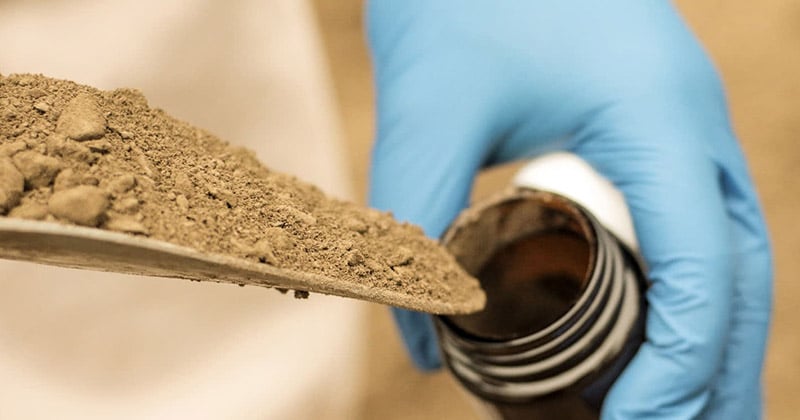 Environmental and related services are essential to the activities of big business. A leading Australian employer in this growing field is ADE Consulting Group, with services that include environmental assessments, waste classification, and geotechnical services and engineering.
ADE has offices in Sydney, Melbourne, Brisbane and Newcastle. The company employs over 100 environmental consultants, occupational hygienists, geotechnical engineers and laboratory technicians. Job opportunities are shown here.
20. Quantium
For mathematics graduates, Quantium is one of Australia's top employers. The big data company specialises in data science and artificial intelligence. Australian offices are housed in Sydney, Melbourne, Brisbane and Canberra.
Quantium employs actuaries, statisticians, data scientists, software engineers and futurists among others. University graduate programs and summer internships are available. See the careers page for details.
21. Worley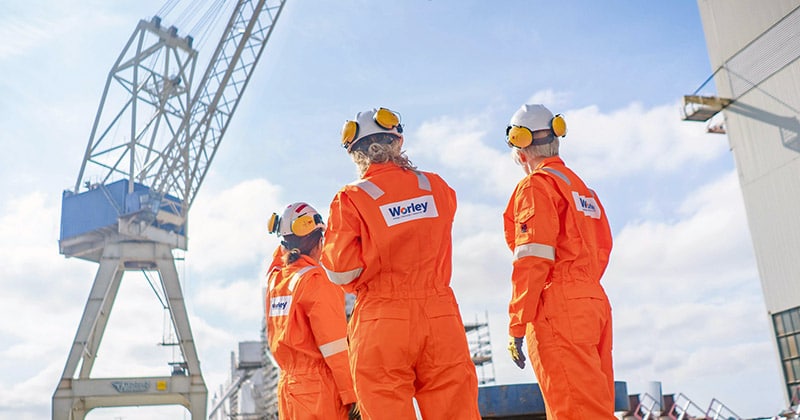 Worley is a global engineering company with a large workforce of engineers and related professionals. The business's activities span energy, chemicals and resources industries.
Australian job opportunities with Worley are mainly available through the Perth and Brisbane offices. Job examples: mechanical engineer, electrical engineer and control systems engineer.