Jacob's background in IT and finance led him to join Deloitte's top-ranking graduate program in 2012. In addition to broadening his STEM skills in a multidisciplinary environment, the program gave him the opportunity to collaborate with a mix of people and develop important networking skills.
Now as a consultant at Deloitte, Jacob enjoys working on an array of projects. "We're encouraged to apply our STEM skills to a diversified range of fields," he says.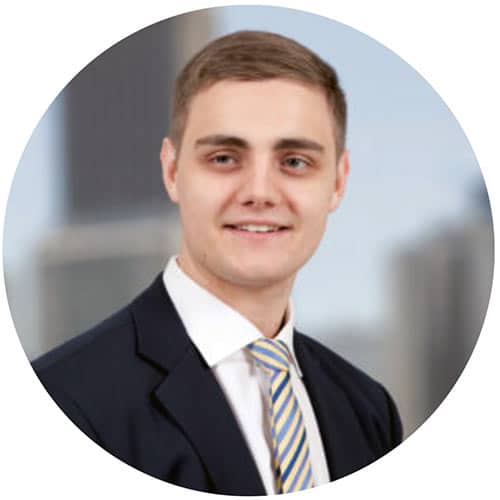 "HAVING A FOUNDATION IN STEM GIVES YOU AN EDGE WHEN WORKING IN INDUSTRY."
Putting his STEM-savvy to use, Jacob is currently working with the Department of Defence on a large business transformation project, enabled by technology. "Having a foundation in STEM gives you an edge when working in industry," he says.
While Jacob is passionate about all things tech, he says STEM grads should have a firm grasp on other disciplines to stand out from the pack.
"It's important to understand that technology is an enabler – you need to think about what you want to enable."
Deloitte is listed as one of the top 20 STEM employers in Australia.
Jacob's Timeline
2011–2013 Bachelor of Information and Communications Technology, Economics, Western Sydney University
2012–2013 Summer Vacationer program, Deloitte Australia
2014–2015 Graduate Consultant, Enterprise Information Management, Deloitte Australia
2015–present Consultant, Technology Advisory, Deloitte Australia