If you want flexible study, Australia's online universities have some great options for you. As well as the ability to avoid travelling completely, you can study exactly when it suits you. Flexible online learning allows for year-round study and adjustable weekly schedules.
Unit by Unit, Not Semester Blocks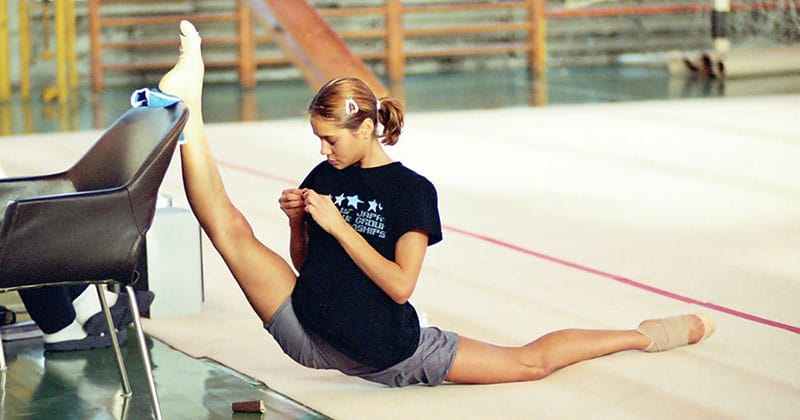 Flexible study is made possible by a new sequential learning model. Unit-by-unit study is transforming the university experience for online learners, especially for postgraduate students who are balancing study with work.
In the past, online courses followed the traditional on-campus calendar. Students would take up to 4 units at a time in semester blocks lasting 4+ months. That meant juggling multiple subjects and being hit with intense end-of-semester exam stress.
Far greater flexibility is now offered through unit-by-unit study. Online universities are breaking up the academic calendar into 6 study periods of 2 months. Online learners move through their programs sequentially, completing 1 or 2 units every 2 months.
Unit-by-unit online study allows new students to start a program any time of year. The next study period is never more than a couple of months away. Contrast that with traditional degrees, which have one, or maybe two, start times each year.
Unit-by-unit online study also allows you to adjust your study load according to what is happening in the rest of your life. You can take a break for just two months if you want instead of any stop having to go for several months until the next semester begins.
An Adjustable Weekly Schedule
Much of the flexibility of online study comes from the ability to time when you view lectures or work on assignments. Your weekly schedule can be adjusted so that most or all of your learning happens only when convenient.
Online instructors and course designers aren't stupid. They know that people enroll in their courses because of the convenience of studying online. So, instructors present materials and structure programs to maximise the flexibility factor.Course materials are available to students at all times.
This flexibility even applies to group projects. You have the option to talk on the phone or videoconference with classmates at a mutually convenient time. But emails and messages also work well to keep in touch.
Course providers go out of the way to ensure students have the ability to succeed with their studies. That helps them get positive reviews. Students also cooperate to help each other get through classes, with informal study groups a popular and often recommended study strategy.
Flexible Online STEM Degrees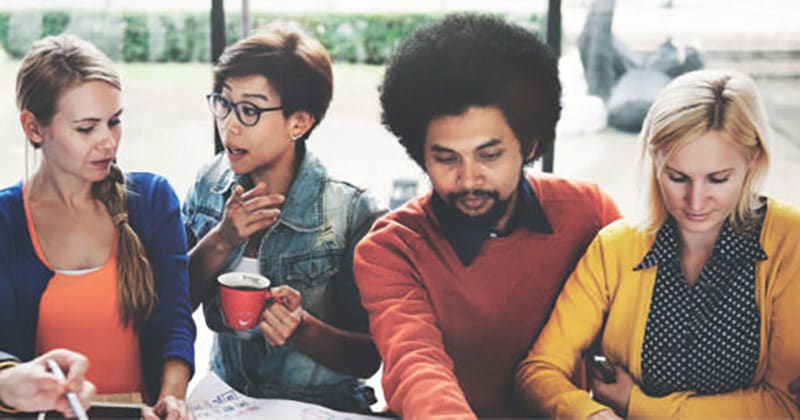 STEM skills can take you anywhere – and now you can gain those skills anywhere, too, with Open Universities Australia's flexible degrees.
By Brett Szmajda
The Australian Bureau of Statistics reports that just 18% of the workforce is skilled in science, technology, engineering and maths. But STEM expertise can open doors across a range of industries – as it has for Brenda Frisk.
After completing separate Bachelor degrees in Human Ecology and Education at the University of Manitoba, Canada, and a Master of Arts in Communications Technology with the University of Alberta, she forged a career building business solutions with technology at their core.
"Understand what's important to people and you'll create experiences they enjoy and technology that they're going to use," says Brenda.
Her most memorable career moments include creating an award-winning multimedia program; pitching 3D business solutions to a global aviation manufacturer while touring its enormous US campus, and working in rural Victoria to optimise a multimillion dollar water utility project designing a mobile application, which won an international award. "Each project brings a very different and exciting experience, which is part of what's wonderful about working in STEM," she explains.
Now the Head of Learning Technology at Open Universities Australia (OUA), Brenda is an advocate for flexible degrees that fit a busy modern lifestyle. Providing the best flexible degrees remotely often requires 'thinking differently', she says. For example, rendering 3D models once required a supercomputer, but now students can gain this experience at home using cloud-based computing services on a tablet.
Bianca Braun, who studied a Master of Science in applied statistics through OUA, says being able to study whenever and wherever she wanted was key to finishing her degree. "There's no way I would have been able to do this otherwise," she says.
Data from OUA suggests flexible degrees have been particularly enabling for women interested in STEM. In the past three years, OUA has seen a 26% growth in females studying STEM courses, compared with a 16% growth in male numbers.
Like Brenda, Bianca wants to apply her STEM skills in a range of industries. "Every organisation has data," she says. "My job is to tell the story behind the data."
A STEM degree equips you with the tools to create solutions across a variety of disciplines and offers general life skills. Brenda offers this advice: consider a problem in the world you would like to fix, then use your STEM skills to tackle it.