An online Masters in Nursing is a pathway to new career opportunities for registered nurses. Whether you want to upgrade your clinical skills or take your nursing career in a new direction, you can find the right online course with an Australian university.
Masters in Nursing Online Courses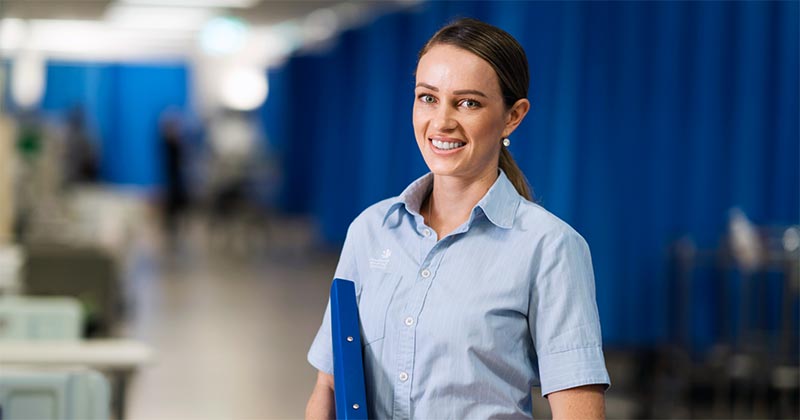 Online Masters in Nursing are designed for registered nurses who are working full time. While you may be expected to do a certain amount each week, how you structure your time is otherwise up to you.
A detailed explanation of how Masters in Nursing online courses are structured, along with popular courses from Australia, are available here.
Masters in Nursing online courses are favoured because you can do postgraduate study without having to take time off work. Modern online programs are accelerated, meaning you're essentially able to study throughout the year apart from a break around Christmas and the New Year.
Courses are structured into study blocks or teaching periods of 8 weeks or less. For most courses, you do one subject in each block. That makes for a low-stress learning experience, especially as the programs generally avoid putting students through long exams. Assessment is continuous, relying on tools such as assignments, project reports and short quizzes.
Graduate Certificate in Nursing Online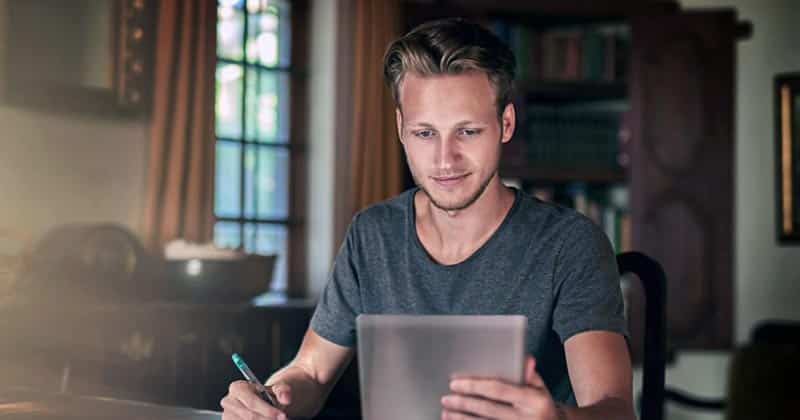 If you're unsure about committing to a masters degree, you always have the option to start with a Graduate Certificate in Nursing online. In simple terms, a grad cert is a third of a masters program. While a Master of Nursing degree is usually 12 subjects, a graduate certificate is only 4 (and a graduate diploma is 8 subjects).
Online graduate certificate courses in nursing lead seamlessly into the rest of the master's program. You may even have a choice of multiple masters degrees if the graduate certificate course you do is fairly general. For study ideas, see the range of postgraduate nursing courses at Lerna Australia.
Masters in Mental Health Nursing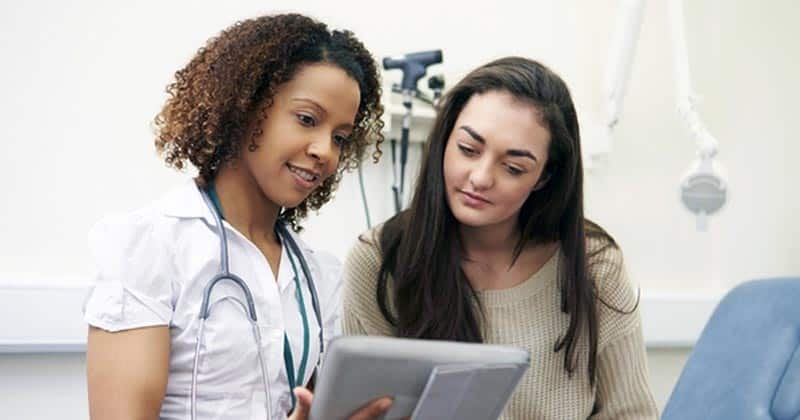 Expertise in mental health nursing is always in demand because of the prevalence of psychiatric, mood and personality disorders in the Australian population. An online Masters in Mental Health Nursing gives you the skills to manage patients with psychological and behavioural problems.
By doing a program that's approved by the Australian College of Mental Health Nurses (ACMHN), you can become an accredited mental health nurse. You can also reach this status by completing a slightly shorter Graduate Diploma in Mental Health Nursing. Student should have access to mental health practice while doing the online course.
As a master's graduate, you can work as a mental health nurse or continue working as a registered nurse but with mental health expertise. Other roles include case worker, nurse coordinator and health services manager. You will in demand because of your knowledge of how to manage clients in psychological distress and, importantly, your ability to offer evidence-based treatment.
Masters in Critical Care Nursing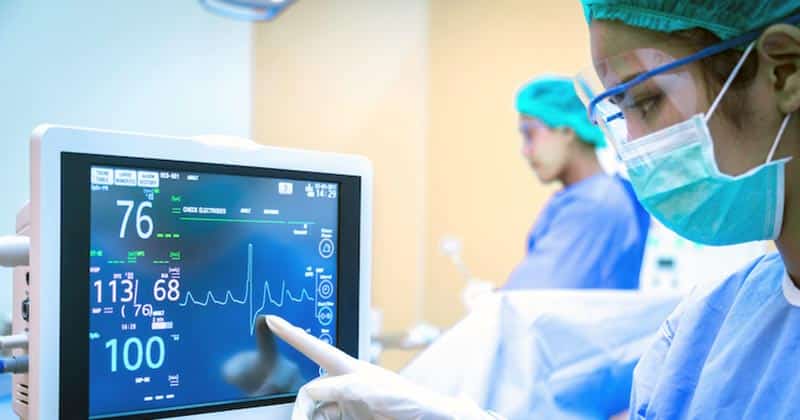 An online Masters in Critical Care Nursing prepares you to work as a critical care nurse primarily in hospital settings. You could, for example, apply your training in an emergency department, critical care unit, cardiac unit, high-dependence nursing area, an intensive care unit or in a remote health facility.
A critical care nurse will perform intensive medical interventions and maintain the life support systems of critically ill patients following surgery, injury, or life-threatening diseases. Critical care nurses are trained to identify sudden or subtle changes in a patient's condition and to immediately provide emergency care.

Every Nurse
Critical Care Nursing is available as a specialisation in online nursing masters programs. The degree could, for example, be called Master of Advanced Nursing (Critical Care). As well, the field is linked to intensive care and acute care. Examples of similar degrees are Master of Intensive Care Nursing and Master of Nursing (Acute Care).
Masters of Advanced Nursing Practice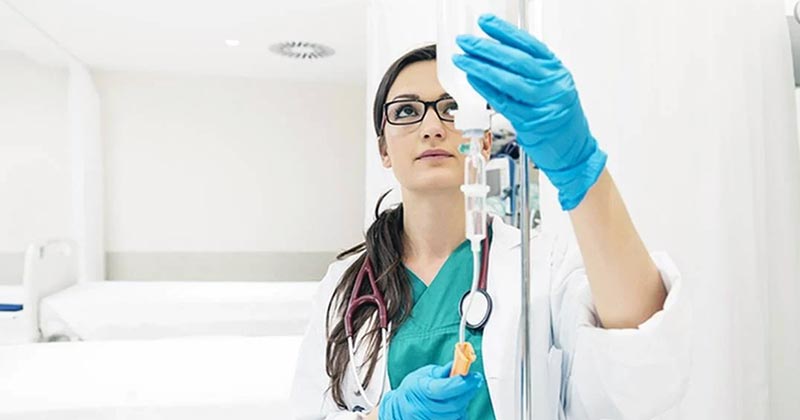 An Master of Advanced Nursing Practice degree prepares nurses for leadership in specialist areas of healthcare. Graduates are equipped to lead teams, work autonomously, apply expert judgement, respond to challenges and identify ways to improve health services.
According to QUT, possible careers for graduates might include: Advanced Practice Nurse, Clinical Nurse Consultant, Clinical Nurse Manager, Executive Director of Nursing, Nurse Unit Manager, Nursing Director.
With a Master of Advanced Practice, you may need to choose an area of specialisation. Ideally, this is a field of nursing where you are working currently or at least have some prior exposure. Popular specialisations include acute, critical or emergency care nursing and paediatric nursing. You may also have the opportunity to design your own program by selecting electives.
Masters of Clinical Nursing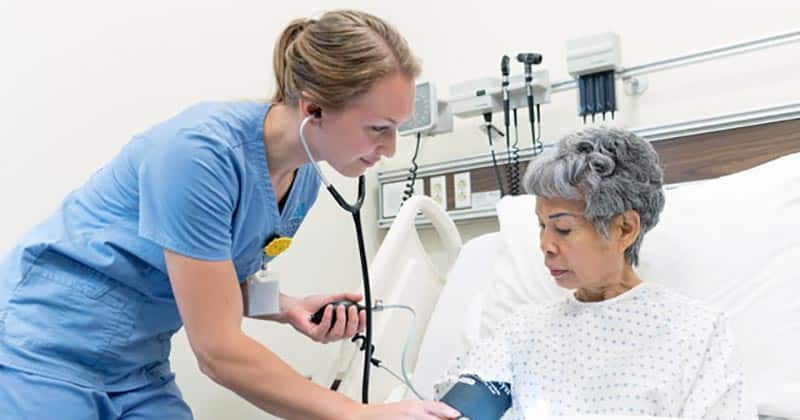 A Master of Clinical Nursing course allows Registered Nurses to expand their sphere of clinical competence and build leadership and research skills. Students develop professional and clinical skills, alongside investigative and ongoing learning habits. Graduates have an increased capacity to take on leadership roles in health and education settings.
Here are examples of subjects you may study in a clinical nursing course (Source: University of Adelaide): Nursing Science, Fundamentals of Nursing Practice, Introducing Professional Nursing, Contexts of Nursing Practice, Clinical Nursing Practice, Applied Nursing Practice, Research Methods for Health, Leadership and Management Concepts.