Postgraduate courses in health and social care management are available for healthcare professionals with management ambitions. The courses are ideal for people with experience in health and social care sectors who may have excellent skills in handling clients but who haven't done management training before.
Three of the main types of health and social care management courses in Australia are the Graduate Certificate in Health Services Management, Master of Health Services Management, and MBA in Healthcare Management.
Australian universities tend to use the term "health services management" to refer to patient and client-focused systems of services. For further explanation, see Health Services Management Courses at Lerna Australia.
What is Meant by "Health and Social Care"?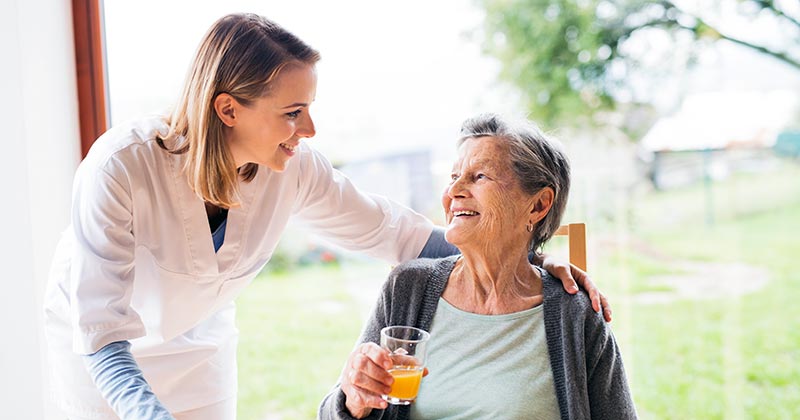 Health and social care is a term that is believed to have originated in the UK and refers to services provided to patients and vulnerable people. Essentially, health and social care refers to systems of care that include medical and healthcare services but also support services to people in the community facing mental health or social disadvantage issues.
To provide further clarity, we can drill down on the definition of social care in more detail. While the term "healthcare" is fairly well understood, here is an administrative definition of social care.
In general terms (not a legal definition) it can be said that a social care need is one that is focused on providing assistance with activities of daily living, maintaining independence, social interaction, enabling the individual to play a fuller part in society, protecting them in vulnerable situations, helping them to manage complex relationships and (in some circumstances) accessing a care home or other supported accommodation.

National Framework for NHS Continuing Healthcare
For postgraduate courses, health and social care management means the training programs instruct people on how to manage systems that deliver personalised services to clients with healthcare and/or social care needs.
Graduate Certificate in Health Services Management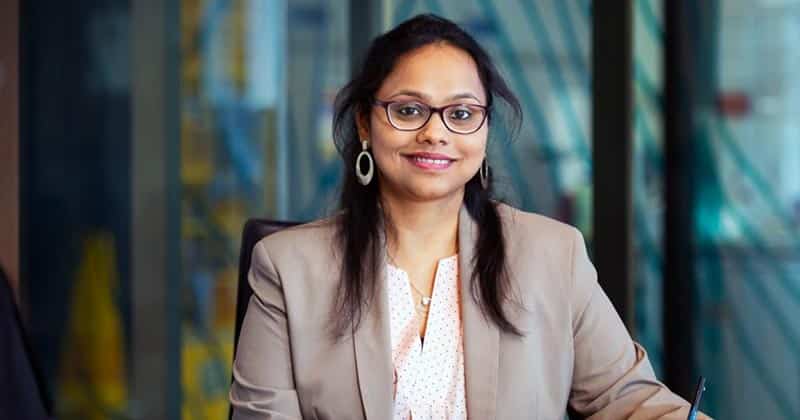 In Australia, a popular health and social care management course is a Graduate Certificate in Health Services Management. By specialising in health services management, you learn health administration with a particular focus on providing safe and high-quality services to clients.
A graduate certificate is the shortest kind of postgraduate course, usually consisting of four subjects. The course is typically part of a masters program.
Example Course Subjects
If you were to enroll in an online course with an Australian university, here are examples of the subjects you might study.
People, Leadership and Performance
Responsible Leadership in Health
Financial and Economic Management
Health Ethics
Source: UniSA
Healthcare Systems
Health Workforce
Financing Health and Social Care
Health Informatics
Source: Griffith University
Master of Health Services Management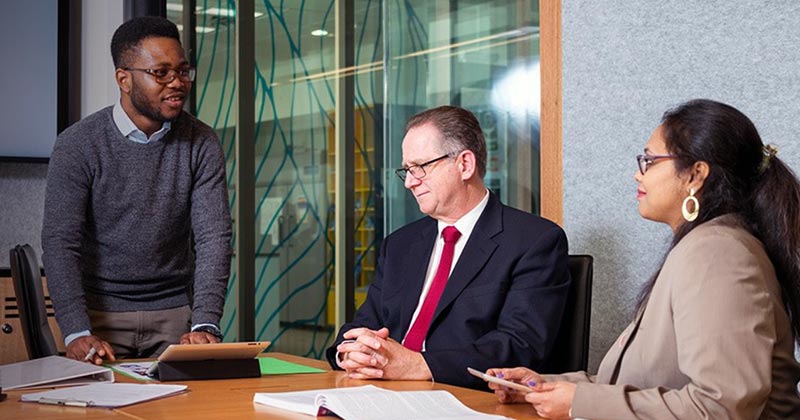 For advanced training in how to be a health and social care manager, you can study for a Master of Health Services Management. 100% online courses are available from Australian universities for you to earn your masters degree.
You come away with a great qualification plus both general and specialist skills. Graduates are well positioned to pursue high-level health and social care management roles.
If you are a graduate or manager in health, aged or community care services and you want to develop your skills and understanding of contemporary health or social care management issues, these degrees will help you achieve your goals.

Griffith University
By studying online, you can maintain full-time employment while gaining a leadership masters. Most online courses are designed with working professionals in mind. You study part-time, doing one subject at a time. By completing a subject every couple of months, a masters is achievable within 2 years.
MBA in Healthcare Management
For many clinicians and other healthcare professionals, the main goal is just to acquire business administration skills. For that reason, a Master of Business Administration (MBA) may be the ideal program. Furthermore, MBA courses are available where you can specialise in healthcare management.
By doing an MBA, a health or social care manager acquires applied business skills and a general management qualification. Your career opportunities may potentially be greater compared with just doing a health and social management course that is highly focused on health and social care sectors.