A bachelor degree in psychology can lead to interesting and exciting careers. But career opportunities depend a great deal on whether you (a) enter the job market with your basic degree (b) do postgraduate psychology courses or (c) study for a different line of work.
Let's look at career opportunities for psychology graduates, both for bachelor degree holders and those who go on to complete advanced psychology courses.
Studying Psychology: Steps and Options
When it comes to studying psychology, you can take different routes due to the wide range of courses available. Most take psychology as the primary focus in their undergraduate degree, while some students study a more general field such as arts or science and take psychology courses as electives.
If you have a non-psychology degree, a Graduate Diploma in Psychology is a quick way to obtain the equivalent of a Bachelor of Psychology degree. You do 10 subjects instead of 24!
You can also study psychology at the honours and postgraduate levels after you've completed your undergraduate degree. This is a great option if you achieved good grades and are interested in qualifying to be a psychologist. A Graduate Diploma in Psychology (Advanced) is essentially the same course as the honours (4th year) of a psychology bachelor degree.
Masters and other graduate programs offer more specialised courses that will help you narrow down your interests. The many graduate programs offer different specialisations, from clinical psychology and forensic psychology to industrial-organisational psychology.
Job Market for Psychologists
Thankfully, the job market for psychologists is growing! In fact, the Australian Bureau of Statistics projects that employment of Psychologists and Psychotherapists will grow by 13.3% over the five years to 2027. Currently, 43,900 people are employed as clinical psychologists, educational psychologists, organisational psychologists, psychotherapists and other psychologists.
This is great news for those considering a career in psychology. With such a high demand for registered psychologists, there may have never been a better time to enter the field.
Realistically, however, most Bachelor of Psychology graduates don't end up in one of the registered psychologist occupations because of the advanced training required. More abundant opportunities exist in fields such as marketing, school teaching, human resources, and community services. Each of these fields typically contains more jobs then the total market for all qualified psychologists (Source: Mallory).
Careers for Psychology Graduates
Holding a Bachelor of Psychology or equivalent degree means that you're a university graduate with skills in areas such as research, statistical analysis, writing and communication, and critical thinking. That's a strong foundation for many different careers.
If you aren't going to do further study of psychology, you won't be able to work as a psychologist however. You'll need to look at alternative career options, some of which we'll explore in this section.
For professional careers, further study in your new field may be important to give you essential skills and make you competitive in the job market. At the very least, you'll need to build career-relevant skills up through work experience or online courses. For example, you may be able to start working for a government agency in an entry-level administrative role and start working your way up from there.
1. Human Resources Management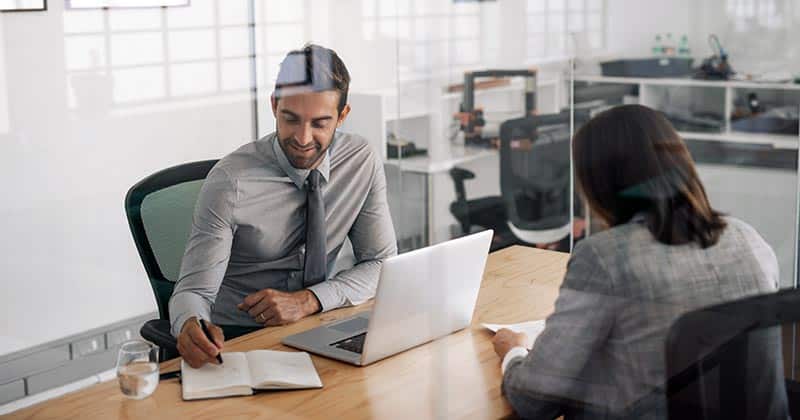 There's a strong overlap between the skills you gain from a psychology degree and the competencies required in human resources (HR) management. HR professionals recruit staff, manage their performance and professional development, handle difficult workplace relations matters, and help shape the culture of a business or other organisation.
The fields of psychology and HR both require excellent communication skills, an understanding of individual thinking and motivations, interview and mediation skills, and an awareness of team dynamics and how to optimise performance.
How to become an HR Manager
The standard path for becoming an HR manager is to complete a business degree with a specialisation in this field. If you have a psychology degree, you should look at postgraduate courses such as a Graduate Certificate, Graduate Diploma or Masters in Human Resource Management.
While HR doesn't have special educational requirements, competition for jobs means you should seriously consider relevant university study. A high education is important because the work is about selecting the best people, matching them to the right jobs and enhancing their skills and productivity.
2. Advertising, Marketing and Public Relations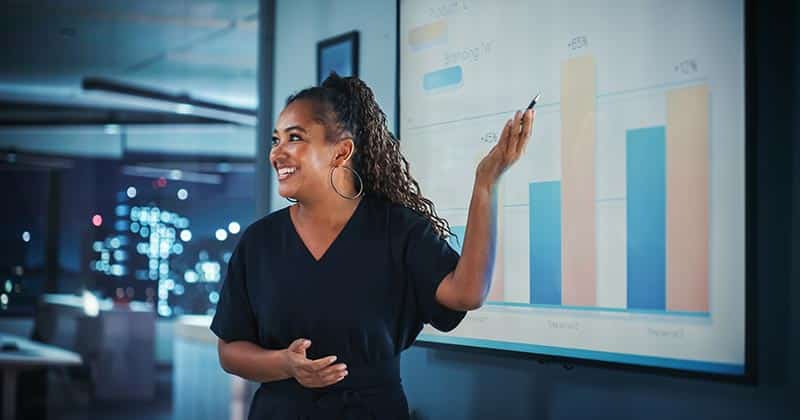 If you thought only business grads or those with an MBA can get a career in marketing, you're wrong. As long as you're interested in using your skills to influence the public, you can go into advertising, marketing and public relations.
Marketing professionals may use psychological principles to create persuasive messages. But, more significantly, the work benefits from skills in research, communication and statistics.
Advertisers and marketers typically work in advertising agencies, marketing firms and the marketing departments of companies but also in government departments or non-profits. They may also work as freelance consultants.
What you need to become a Marketing Manager
Marketing managers sometimes have a psychology degree, though a business degree is more common. They may also hold a master's or other postgraduate qualification in marketing or marketing analytics. You need to gain experience in marketing to compete for high-paying jobs. You might start out doing market research or as a content marketer, marketing assistant or social media manager.
3. Community and Human Services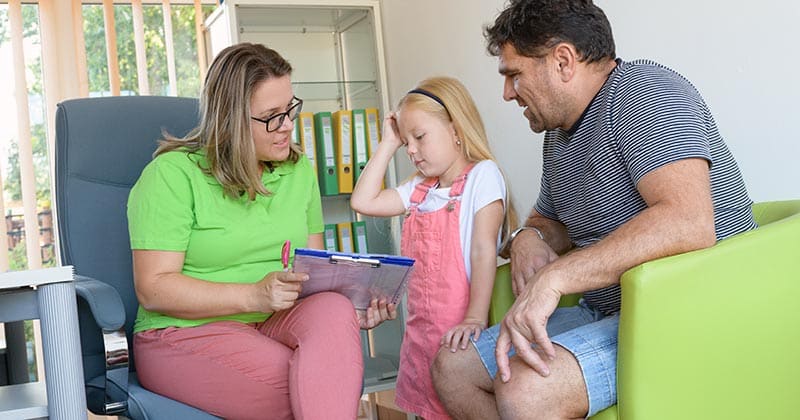 The community and human services field requires educated professionals to help people in need obtain appropriate social services. Working in this area may mean you're called a case manager or something similar, with job titles such as social worker, child protection officer, youth worker, community support worker, welfare services officer, or drug and rehabilitation counsellor.
Community services workers need empathy and good intuition to do their jobs effectively. However, much of the work is practical and doesn't necessarily involve mental health issues or require formal psychological assessments.
How to start a career in community services
To work in this field, your psychology degree may be enough. You can start in an assistant role or do volunteer work and proceed from there. However, if you want to do social work or counselling formally, you will likely need to do a postgraduate degree that meets professional accreditation requirements. These programs typically include compulsory work placements.
4. Teaching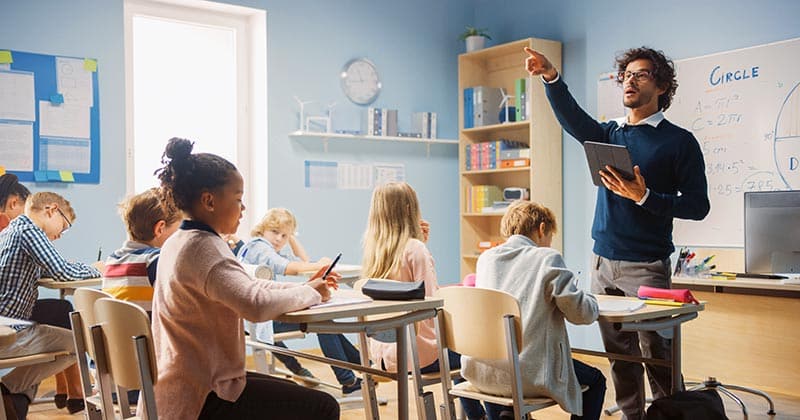 Let's not forget one of the most important career options for psychology graduates: teaching. If you're interested in working with students, you should think about becoming a psychology teacher or general classroom teacher.
Psychology teachers typically work in high schools and secondary education. Those with a PhD or similar may work in colleges or universities. They often teach classes but may also conduct research or serve as mentors to students.
What you need to become a Teacher
A bachelor's or master's degree in psychology may be helpful for becoming a teacher in terms of skills and knowledge but you also need teaching qualifications to work in schools. You'll need to complete a Master of Teaching (MTeach) in Australia to qualify for teaching registration.
Psychology Careers with a Masters or Higher Degree
Some people seem to think that the only career option available to you with an advanced degree in psychology is being a therapist. However, multiple types of careers open to psychology graduates who are eligible to become professional psychologists.
Whether you are interested in working with patients one-on-one or researching the human mind, there is a career waiting for you. This section will discuss some of the best specialist careers in psychology and what you need to know about them.
1. Clinical Psychologist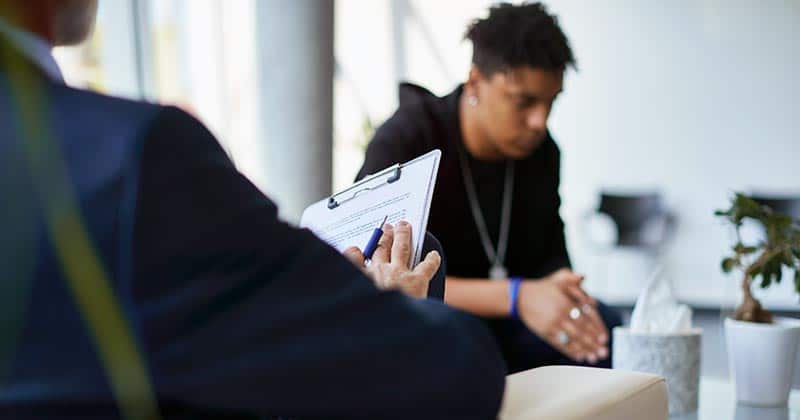 Probably one of the most well-known types of psychologists, clinical psychologists assess, diagnose and treat mental, emotional, and behavioural disorders.
Clinical psychologists usually work in hospitals, private practices, or community mental health centers, where they help people deal with their challenges and improve their overall well-being.
A child psychologist specialises in helping children and adolescents manage life and relationship issues as well as mental health conditions.
Health psychologists work in a variety of healthcare settings where health psychology input can improve the effectiveness of medical interventions and nutrition and exercise advice.
Forensic psychologists work within the legal system to provide expert advice in criminal and civil proceedings.
This type of Psychologist often works with patients one-on-one, but they may also work in group settings. They use various techniques, including cognitive-behavioural therapy, to help their patients.
What you need to become a Clinical Psychologist
To become a clinical psychologist in Australia, you must complete a Master of Psychology or Doctor of Psychology degree. You will also need to be registered with the Psychology Board of Australia.
An advanced graduate diploma may also be accepted in some cases. However, you'll still need to complete supervised training to be eligible for registration.
2. Counselling Psychologist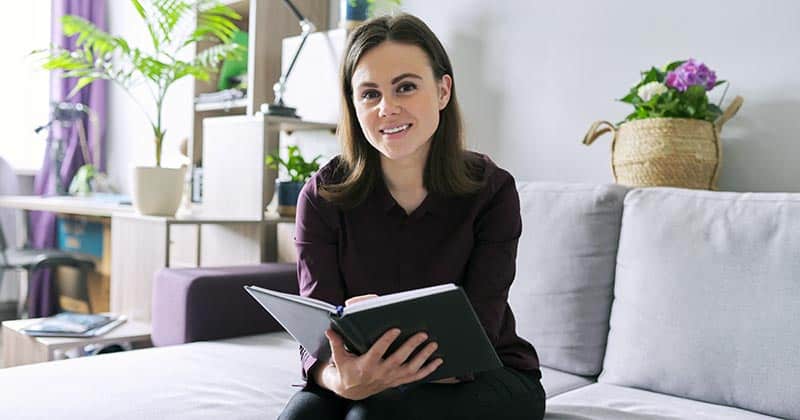 When people think of psychologists, they often think of counselling psychologists. These professionals help people deal with the challenges of everyday life, such as relationship problems, stress management, and grief.
Counselling psychologists differ from clinical psychologists in that they focus more on helping people cope with everyday life challenges rather than mental illness.
Counselling psychologists typically work in private practices but may also work in hospitals, schools, or community mental health centers. They often work with patients one-on-one, but they may also work with groups of people.
What you need to become a Counselling Psychologist
In Australia, the requirements are usually the same as for a clinical psychologist. To become a counselling psychologist, you'll need to complete a Master of Psychology or Doctor of Psychology degree. You will also need to be registered with the Psychology Board of Australia.
3. School Psychologist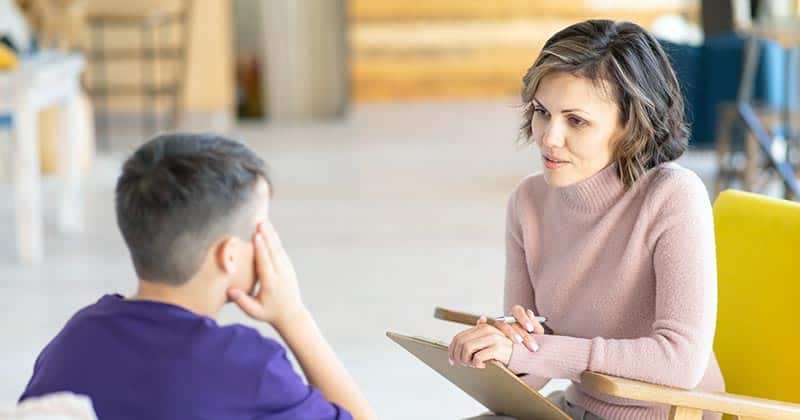 If you're interested in working with children, you might consider becoming a school psychologist. These professionals work with students to help them overcome academic, social, and emotional challenges.
School psychologists typically work in elementary and secondary schools but may also work in private practices or universities. They often work with groups of students but may also work one-on-one with individuals.
An alternative to school psychology is to study educational psychology, which deals with learning on a macro level rather than intensive one-on-work help for individual students. Educational and developmental psychologists use human development models to understand how learning works and to inform education policies and the design of instruction processes.
Educational requirements to become a School Psychologist
Psychologists working in schools typically have a master's or doctoral degree in psychology. In some cases, you may be able to work in this field with a bachelor's degree but you'll need to complete additional coursework and gain supervised experience.
4. Human Resources (HR) Psychologist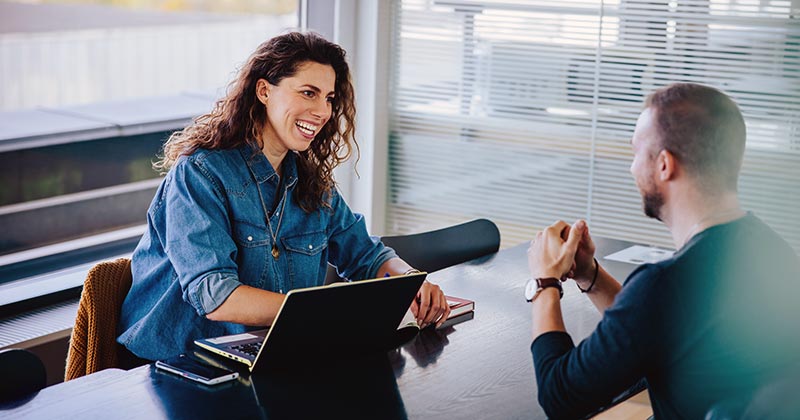 If you're interested in working in the business world, you should consider becoming a human resources (HR) psychologist. HR teams work within organizations to recruit, select and train employees, and manage employees relations.
HR psychologists help organizations create a positive work environment and improve employee morale. HR psychologists typically work in corporate settings but may also work in consulting firms or government agencies.
What you need to become an HR Psychologist
Most HR psychologists have a master's or doctoral degree in industrial-organizational psychology. This type of psychology focuses on studying human behaviour in the workplace.
You'll also need to have experience working in HR or a related field. In some cases, you may be able to work as an HR psychologist with a bachelor's degree, but you'll need to complete additional coursework and supervised experience.
5. Psychology Researcher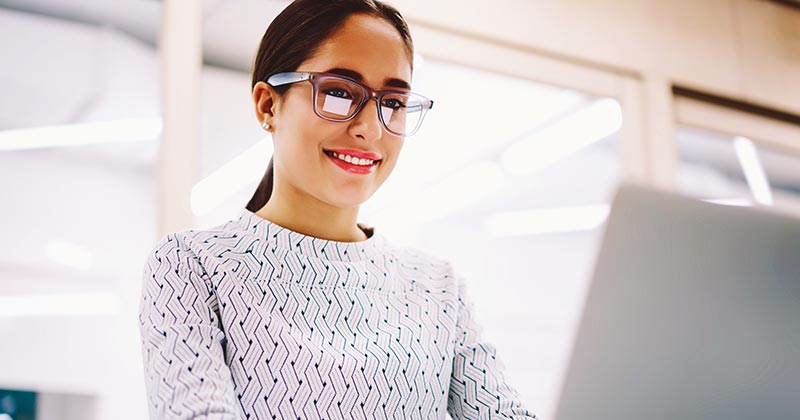 Becoming a research psychologist might be a good choice if you're interested in researching. These professionals use scientific methods to study human behaviour. They often work in universities or government agencies but may also work in private companies or hospitals.
Psychology researchers typically work with groups of people but may also work with individual patients. They often conduct experiments or surveys to collect data.
What you need to become a Research Psychologist
Since research psychology is part of the academic science field, you essentially must have a doctoral degree. A psychology researcher must be familiar with the scientific method and be accomplished at conducting empirical research.
Psychology Graduate Choices: Final Thoughts
These are just some of the many career options available to you with a psychology degree. With so many choices, it's important to do your research to find the right path for you. When you find the right profession and specialisation, you'll be on your way to a rewarding and fulfilling career.
Postgraduate study is probably on the cards for you after graduating with a psychology degree. Take the time to explore the job opportunities and education requirements. But know that your psychology skills should be useful no matter how your career unfolds.