Australia's STEM workforce is projected to grow by 2.5% per year to number more than 1.9 million workers in 2024. The makeup of the following STEM careers list may surprise you. Among the biggest fields are the use of mathematics in business and of science by healthcare professionals.
We broke down Australia's employment projections to find out where science, technology, engineering and maths (STEM) skills are actually in demand. Here are the top occupational fields where STEM knowledge and abilities are essential for getting the work done.
1. ICT Professionals, Including Data Analysts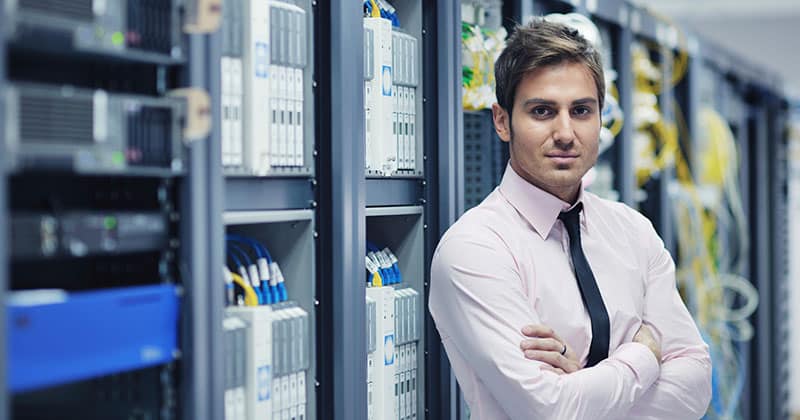 Information and Communication Technology (ICT) professionals are projected to soon become Australia's largest group of STEM workers. Future employment is projected to swell to 376,000 in 2024 (19.4% of STEM jobs), up from 313,000 in 2019.
The ever-expanding role of information technology, including the harnessing of big data, explains growing demand for ICT professionals. Career opportunities are strongest in the areas of software and application programming, systems administration and security, computer network management, and business and systems analysis.
ICT professionals usually have a bachelor degree in information technology or computer science. Many specialised bachelor and masters are available to help you break into the field. The industry also places a premium on job-relevant knowledge demonstrated or learned through recent projects.
2. Business Professionals Who Use Mathematics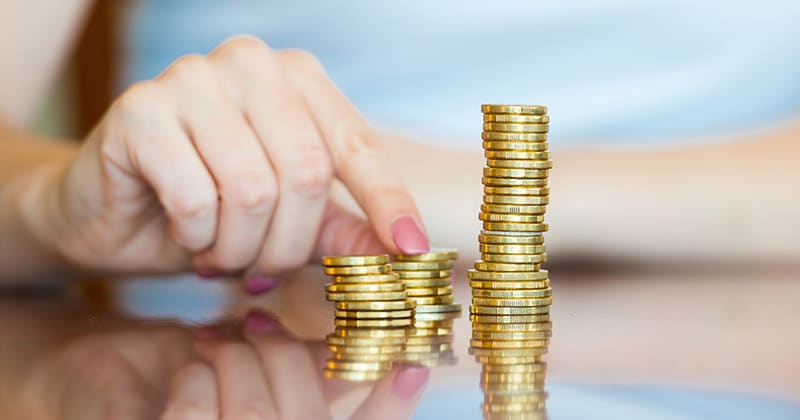 Around one in five STEM workers (slightly reducing to an estimated 19.5% in 2024) are business professionals. They rely on mathematics for activities such as accounting, financial analysis, auditing, statistical analysis and economic modelling.
Typically, these number crunchers hold a business degree with a major in a field such as accounting, finance, statistics or economics. They may also hold a science degree with a mathematics or statistics major.
3. Health Professionals, Including Physicians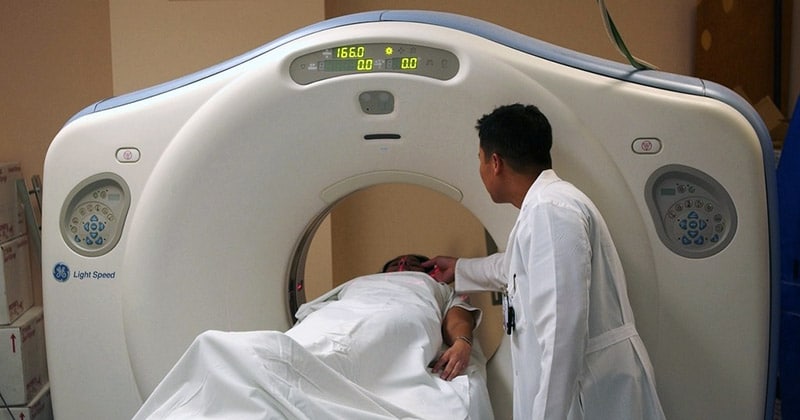 Health professionals make up the third largest STEM occupational group, projected to account for 17.1% of jobs by 2024. Here, we are counting most health professionals but not nurses and midwives (in which case the group would more than double in size and be easily the largest).
Nursing and midwifery accounts for the bulk of jobs for health professionals.
Like other health professions, science knowledge is required to train as a nurse and science is taught in nursing school.
But people are divided on the issue of whether nursing is a STEM discipline, partly because of the many care-giving roles with few or no science connections.
Among health professionals, the biggest "STEM" occupational groups are physiotherapists, general practitioners, occupational therapists, and audiologists and speech pathologists. One study found that 9 out of 10 doctors consider science education valuable to their clinical practice.
4. Engineers: Civil, Mechanical, Electrical, etc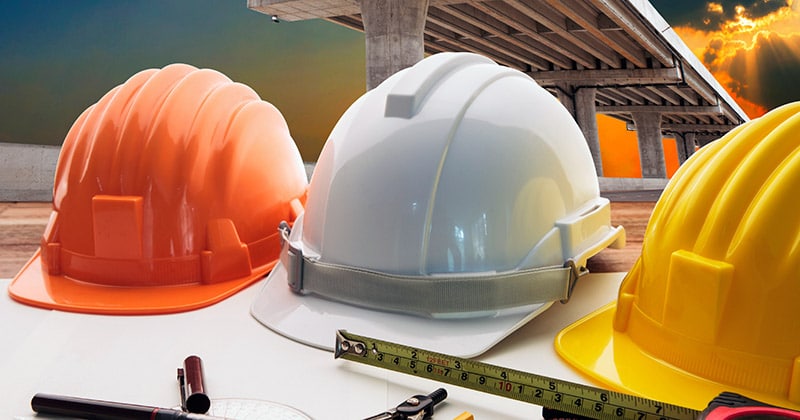 Engineering is the fourth biggest category of STEM occupations in Australia. Professional engineers account for an estimated 9.1% of the STEM workforce, a share expected to stay about the same into the future.
You become a fully qualified engineer by completing a 4-year professional degree at an Australian university. The largest disciplines within engineering are Civil (3.5% of STEM jobs), followed by Industrial, Mechanical and Production (1.5%), Electrical (0.9%) and Mining (0.6%).
5. Technicians for Architecture, Building and Surveying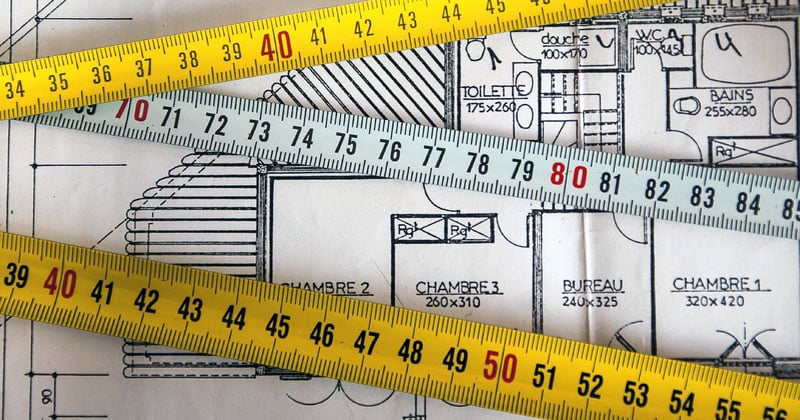 STEM skills are in high demand for translating design ideas and plans into actual construction work. Architecture, building and surveying technicians carry out technical functions to help construction site managers, architects and surveyors.
These professionals supervise and inspect construction sites; estimate time, cost and resource requirements; inspect plumbing or electrical work; collect survey data; and prepare maps and plans. Job numbers are projected to grow to around 165,000 in 2024.
Depending on the individual occupation, a university degree may be expected to work as a technician. Generally, though, a vocational education and training (VET) advanced certificate or diploma is the standard qualification.
6. Designers, Architects, Planners and Surveyors
The sixth biggest STEM occupational group is often at the intersection of technology and art. Accounting for just over 7% of STEM jobs is a careers category that includes web designers, graphic artists, architects, urban and regional planners, and surveyors and spatial scientists.
A university degree is essential for many of these fields, though less so in the information technology space. Ultimately, however, career success tends to rely on creative and business talents that are difficult to measure in an academic setting.
7. Scientists, Including Medical and Environmental Science Professionals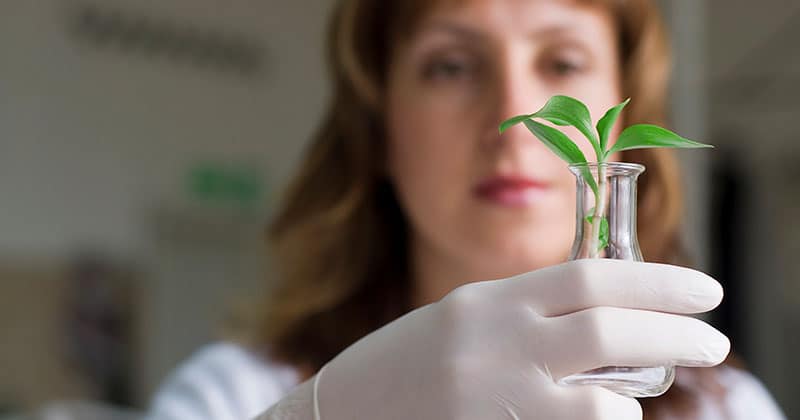 STEM starts with "Science" but actual scientists make up only around 6% of the jobs. In the Natural and Physical Science Professionals category, the largest occupational groups are medical laboratory scientists, environmental scientists, geologists and agricultural scientists.
The workforce of scientists, which is projected to grow to a future level of 117,000 in 2024, is limited in part by the skills and qualifications required. A PhD in your scientific field is the norm if you want to have a successful career in research or applied science.
Other Notable STEM Career Fields
We've covered the seven major occupational groups in terms of STEM jobs. Other ones include:
Specialist Managers in ICT, Engineering and Research and Development (4.2% of STEM employment in 2024)
ICT Support Technicians (3.8%)
Medical Technicians (1.9%)
Tertiary Education Teachers (1.6%).